What is off-page SEO? How to optimize off-page SEO effectively
Post on Nguyen Hoai Thanh
Off-page SEO is a collection of tips to optimize external factors of the website including link building, do marketing campaigns on social media channels, social media bookmarking,... As a result, websites can be ranked higher in Google search engine and attract a large amount of traffic.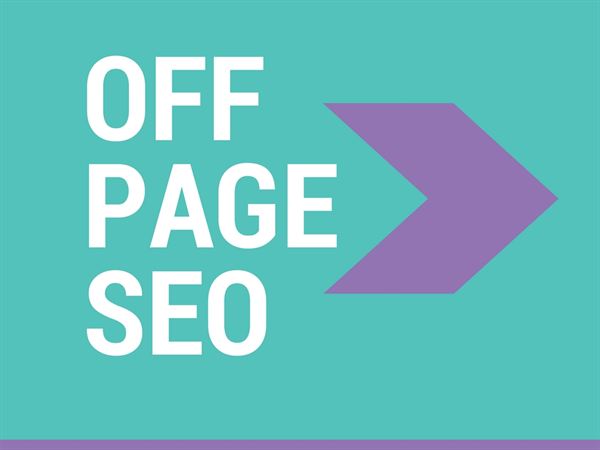 .
1. Why is off-page SEO important?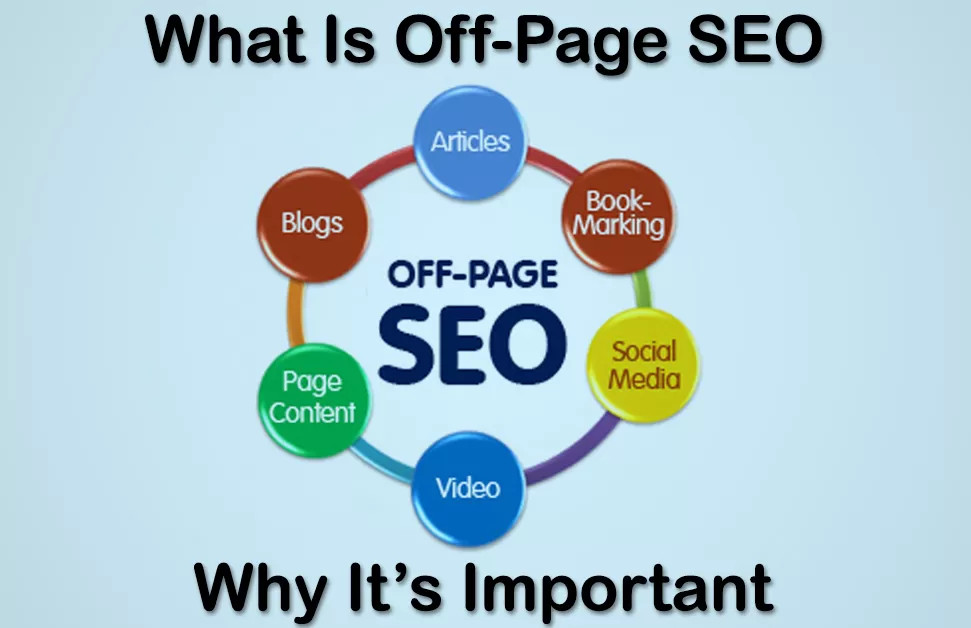 Off-page SEO is part of a website's search engine optimization (SEO) strategy. It includes actions to enhance the reliability and interaction of the website with other external websites. Additionally, the position of the website in the search results of Google and other search engines is also improved.
Some of the main reasons why off-page SEO is fundamental:
Increase reliability and authority: when other sites link to your site, your sites can demonstrate with Google and other search engines that they are trustworthy and valuable to users.
Grow popularity and brand awareness: your sites are linked to other websites will help them to be recognized easier and appear more often in search engines. Then, the new flows of traffic and visitors to your sites will be fostered dramatically.
Improve search position: quality links from other websites are also considered important signals for Google and other search engines to assess the quality of your website. If your site has a lot of quality links, it is more likely to rank higher in search results.
Boost up traffic and sales: when your website ranks higher in search results, this helps to attract more traffic from potential customers, which leads to growth in sales and your revenue.
2. The decisive factors in off-page SEO: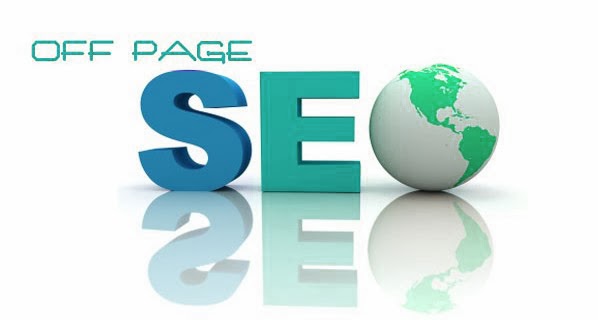 Backlinks: your sites are linked from other sites is the most important off-page SEO factor. Quality links and links from reputable and trustworthy websites can significantly improve your website's ranking on search engines.
Social Ranking: activities on social networking sites such as sharing, liking, and commenting on a website's content can also have a good impact on a site's appearance in search results.
Brand Management: Branding on review sites like Yelp, Google My Business or other review forums and sites can dramatically increase your site's visibility and credibility.
Social Bookmarking: social bookmarking sites like Reddit or Digg can help your website drive traffic and improve off-page SEO.
Guest Posting: writing articles on other sites that are in the same field as yours can significantly grab the attention of search engines and then the rating of your site will be improved.
News and PR: release news and newsletter or PR can help promote your brand and improve your position in search results.
Video Marketing: promote your products or services by making and sharing videos on video sharing sites like Youtube or Video can help drive traffic and boost your site's rankings in search results.
3. How to optimize off-page SEO effectively: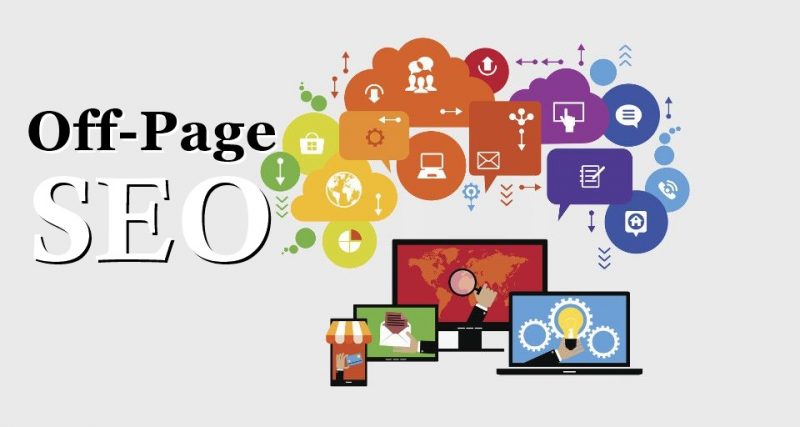 Identify target keywords: identifying the keywords that you want to optimize for your website is extremely crucial. Keywords need to be chosen to match the content of the website and match the user's search behavior in search engines.
Build quality backlinks: building quality backlinks is very important in offpage SEO. Your websites need to be linked to sites that have high credibility, related content to your field and are highly rated by Google.
Optimize social network: social media is an vital tool in off-page SEO optimization. You need to optimize your social media pages by posting content that is engaging and valuable to users. Also, ensure that links to your website are shared on these social networks. .
Join forums and blogs: this is a popular way to build links in the SEO world. You can find pages that are in the same field or related to your website to post useful articles or share comments. If the content you create is truly compelling, it will be widely shared and that is very beneficial for your site to rank better in search results.
Use off-page SEO optimization tools: Ahrefs, SEMrush, Majestic, Moz are off-page SEO optimization tools that will help you analyze your website's current backlinks, look for new backlink building opportunities and monitor the results of your off-page SEO campaign.
Utilize IFTTT tool - Automate backlinks: IFTTT (IF This Then That) is a free tool to help you automate your work in life (including daily life) and is widely used in automating a series of quality backlinks to your website. All you need is to set up the formula and from then on, every time you post a new article, you can easily get dozens of quality backlinks.
Track and evaluate results: You need to monitor and evaluate the results of your off-page SEO campaign so often so that you can adjust and improve your strategy in the future. Factors that you can monitor include the amount of traffic to your website, keyword rankings and the number of backlinks.