How to create a fanpage on facebook
Post on Nguyen Hoai Thanh
1. How to create fanpage on phone?
Step 1: Access the Facebook app on your phone. At the main interface of the Facebook homepage, click on the 3 dashes icon. For phones using the Android operating system, this icon will be at the top of the screen. As for the Facebook app on iPhone, this icon is located in the lower right corner of the screen.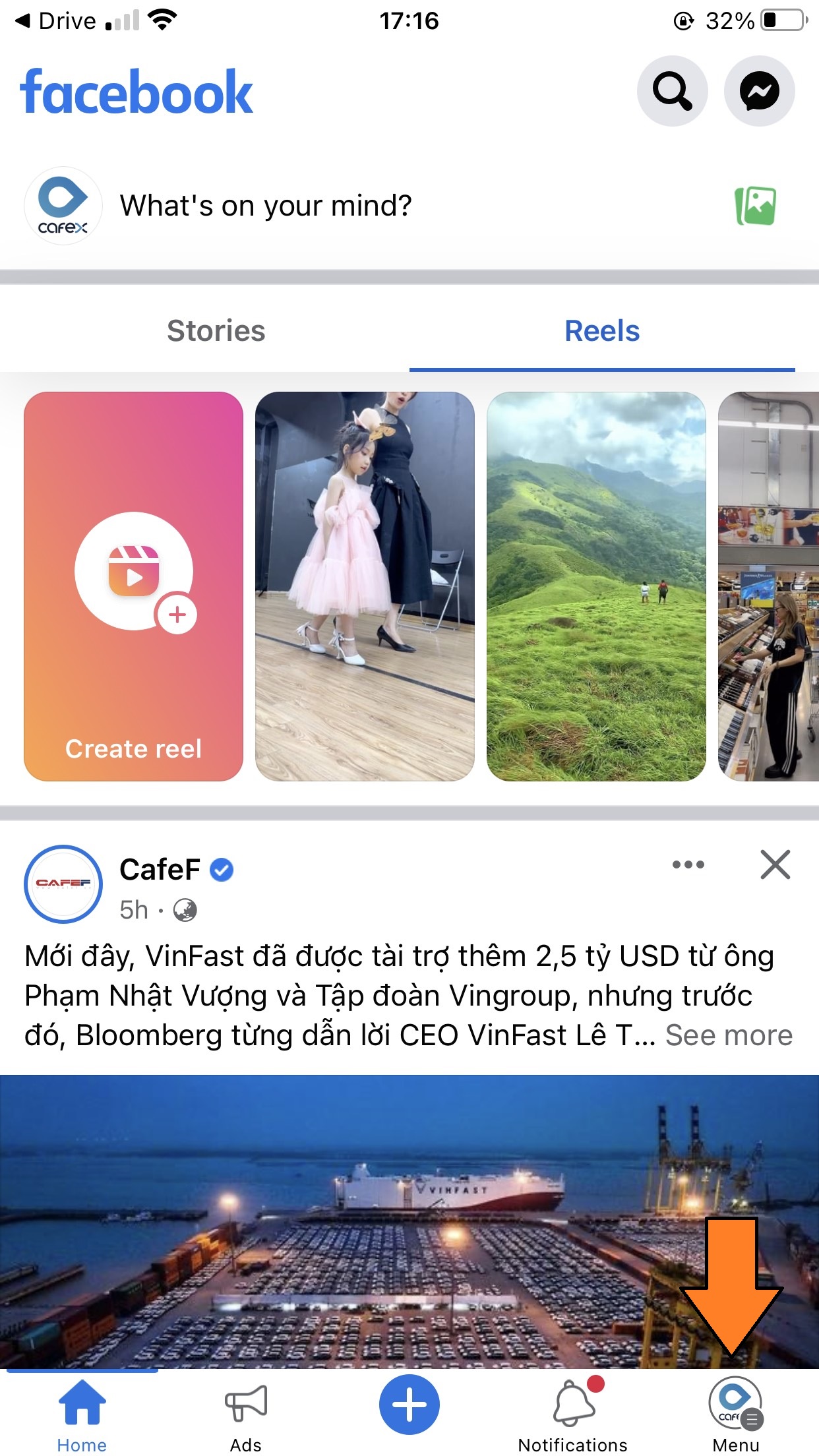 Step 2: Scroll down to the Pages section, then select View All => Create Page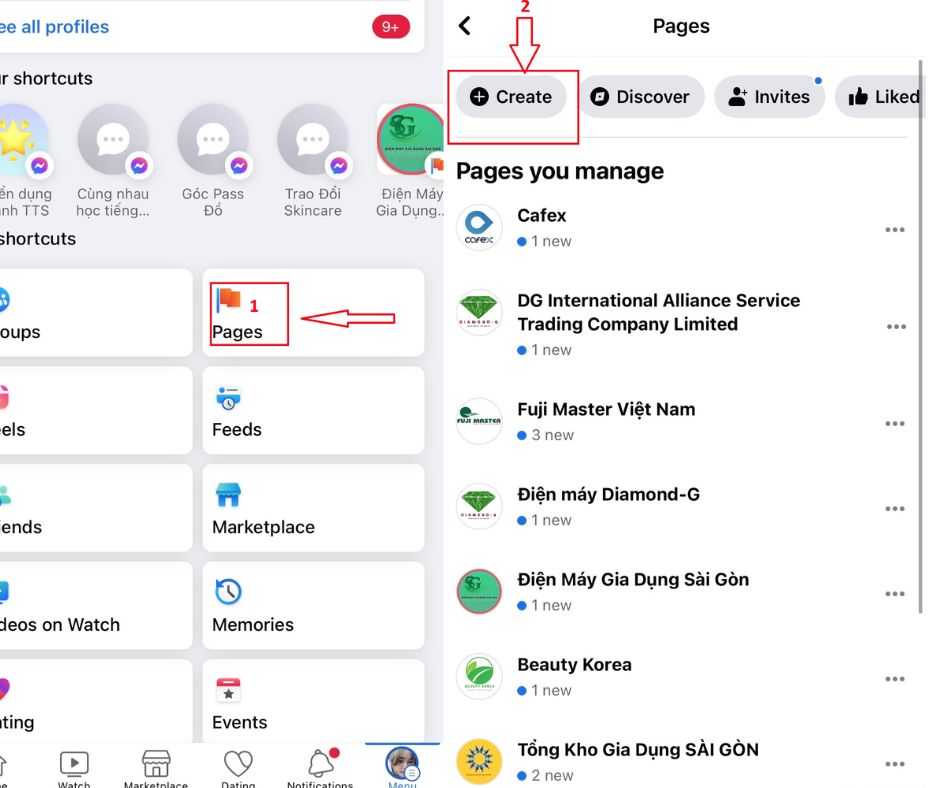 A new interface appears to confirm our request to create a page, please read Facebook's terms carefully. After reading and agreeing. Click the "Create" box to continue.
Step 3: Set up Fanpagee
Fanpage Name: The name of the Fanpage should not be too long, too complicated and difficult to remember After naming it, press Next.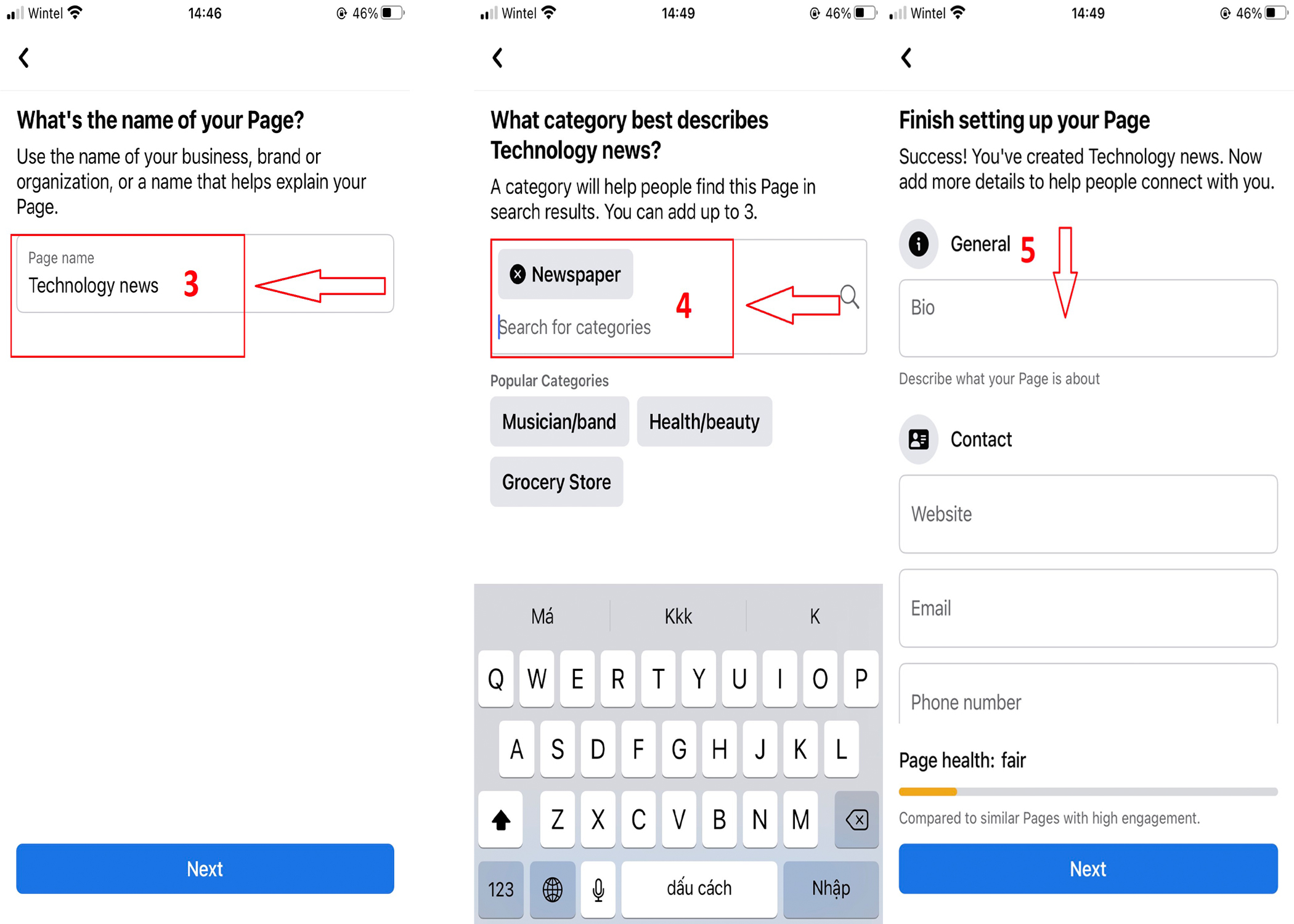 Step 4: After registering the name for the Page, you add the necessary information such as address, phone number> Select cover photo and avatar for Facebook fanpage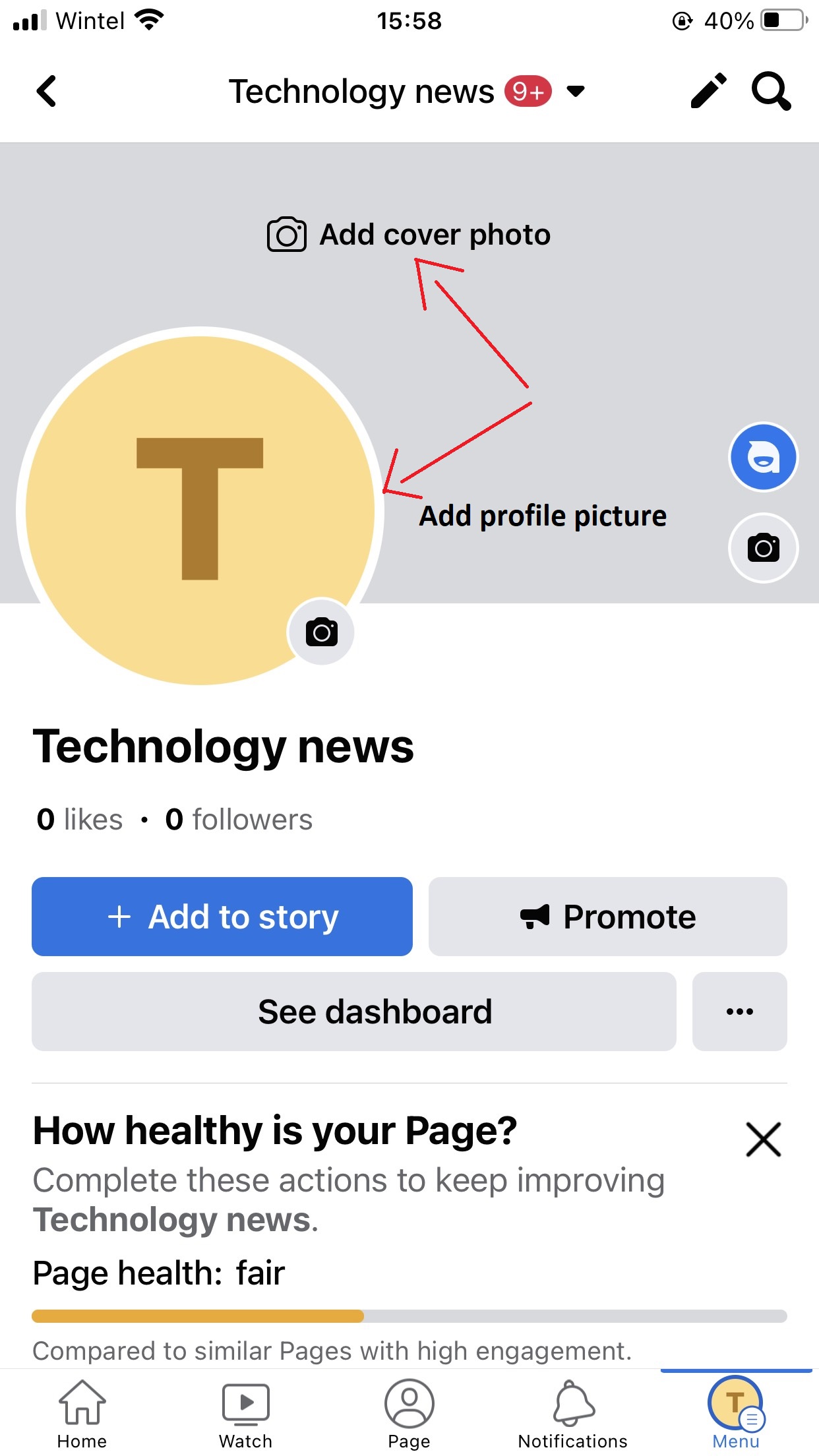 2. How to create facebook fanpage on computer?
Step 1: Access the Facebook application on your computer. At the main interface of the Facebook homepage, click to view all and click Create Page or click Manage Page => Create Page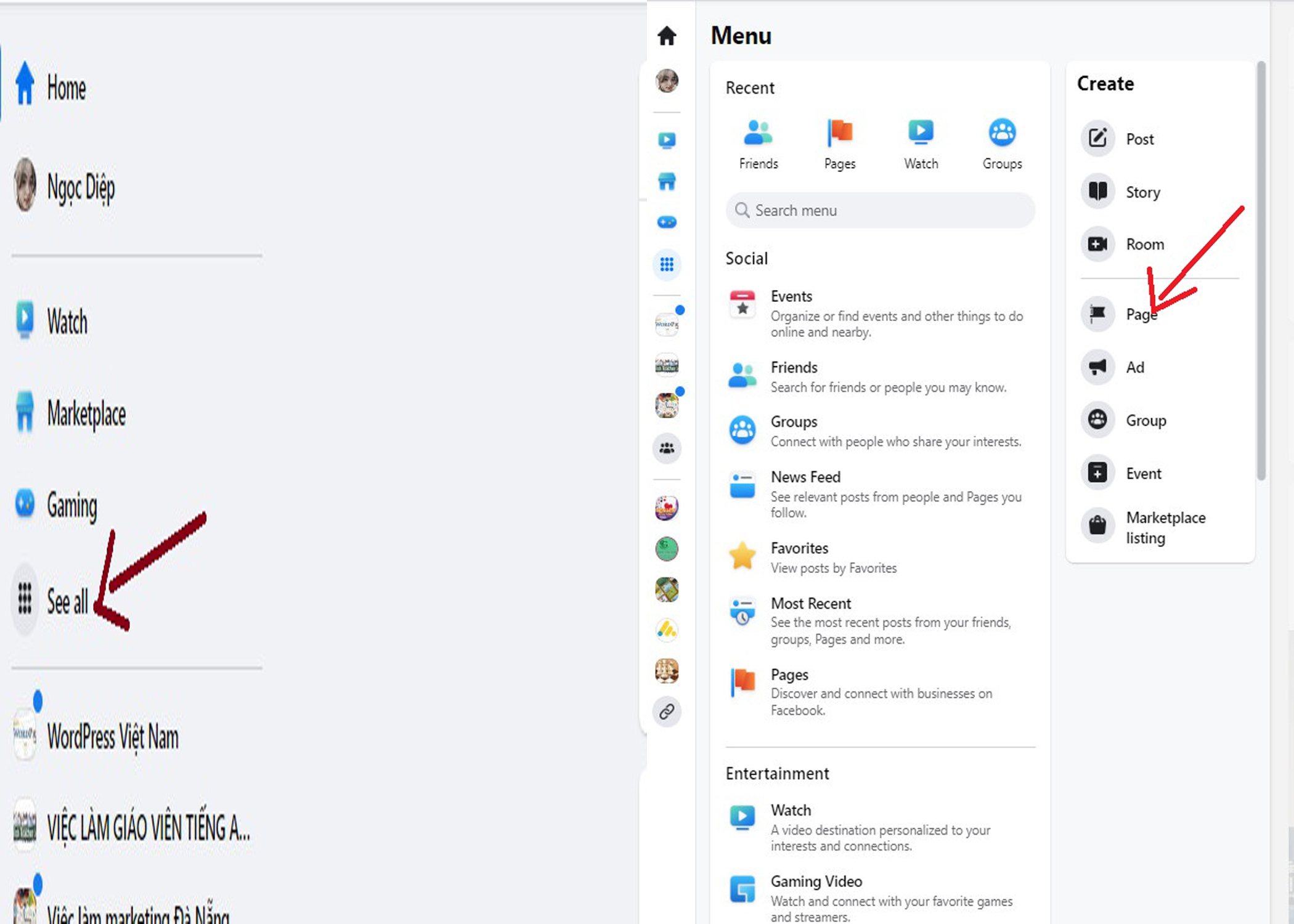 Step 2: Enter information about the Fanpage Page Name and Category in accordance with the purpose of the Page you want to create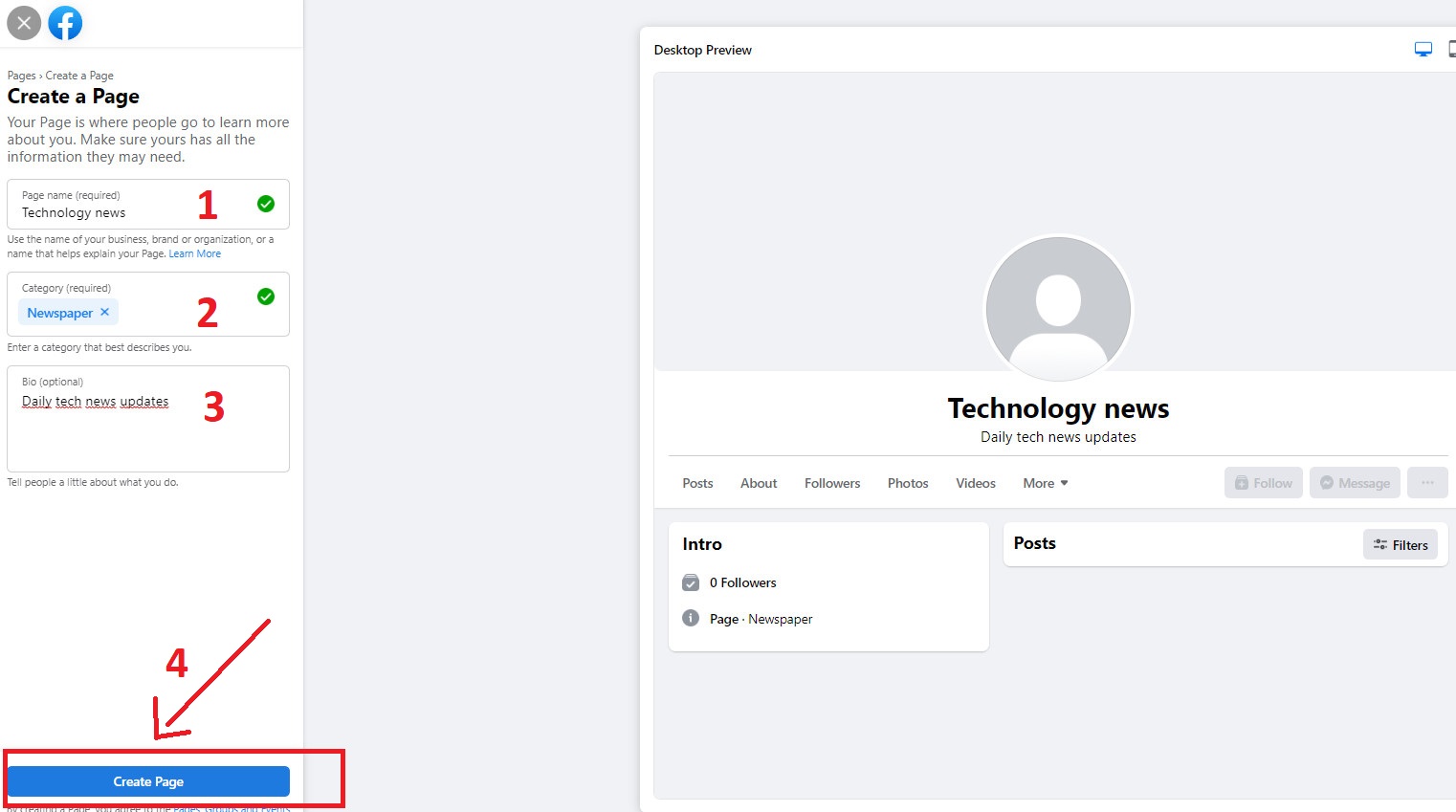 Step 3: Next, you choose to upload your avatar and cover photo for Facebook Fanpage


Step 4: Add information for Fanpage
Click on About item in the menu on the left side of the screen, then fill in the necessary information for the Page. Click on Edit Page Information in the right corner to add some more information
Step 5: If you want to change the settings for the Page, click on Settings in the upper corner of the interface. Here you can manage all the content and sections related to your page.